Aljoud Lootah is an Emirati designer who has gained international acclaim, particularly after the establishment of her studio in 2014. Since its foundation, the studio has preserved its unique approach by focusing on the idea of contrasts in form and function while distinctly interpreting the Emirati culture and artisanal techniques through contemporary design.
Her creative drive comes from a passion for detail and experimental approaches to materials and aesthetics. This emphasis has resulted in a body of work that is functional, timeless and unique which tells a story of Aljoud Lootah's background and history.
Her studio's credits range from projects for Dubai's Mandarin Oriental Hotel, the Dubai International Airport, Abu Dhabi's Etihad Airways and the UAE's Ministry of Presidential Affairs. 
Notable creations from recent years include the official gift that was presented to His Holiness Pope Francis during his visit to the UAE in 2019. The gift, which consisted of a woven camel leather Mandoos (chest) and included the title-deed to the first church in the UAE, was designed as an homage to the rich history of the Emirates. Two products from her Oru Series (2015) were acquired by the National Gallery of Victoria in Melbourne, Australia, making her the first Emirati designer to have her work acquired by an international gallery.
Since 2014, Lootah continuously produces bespoke furniture, objects & collectible designs for government organizations and private entities and has been involved in various retail and residential interior projects.
Lootah's work has been recognized through major awards, including the Arab Woman Awards, and she has been named one of the 50 top talents in architecture and design by Architectural Digest Middle East (AD50) in 2018, 2019, 2020 and 2021.
Aljoud Lootah also serves as a Member of the Board of Dubai Women Establishment, an organization formed in 2006 in order to support women in the United Arab Emirates.
EXHIBITIONS & EVENTS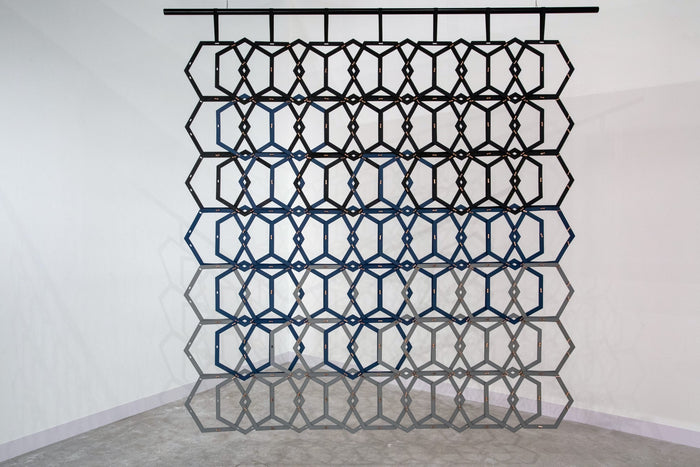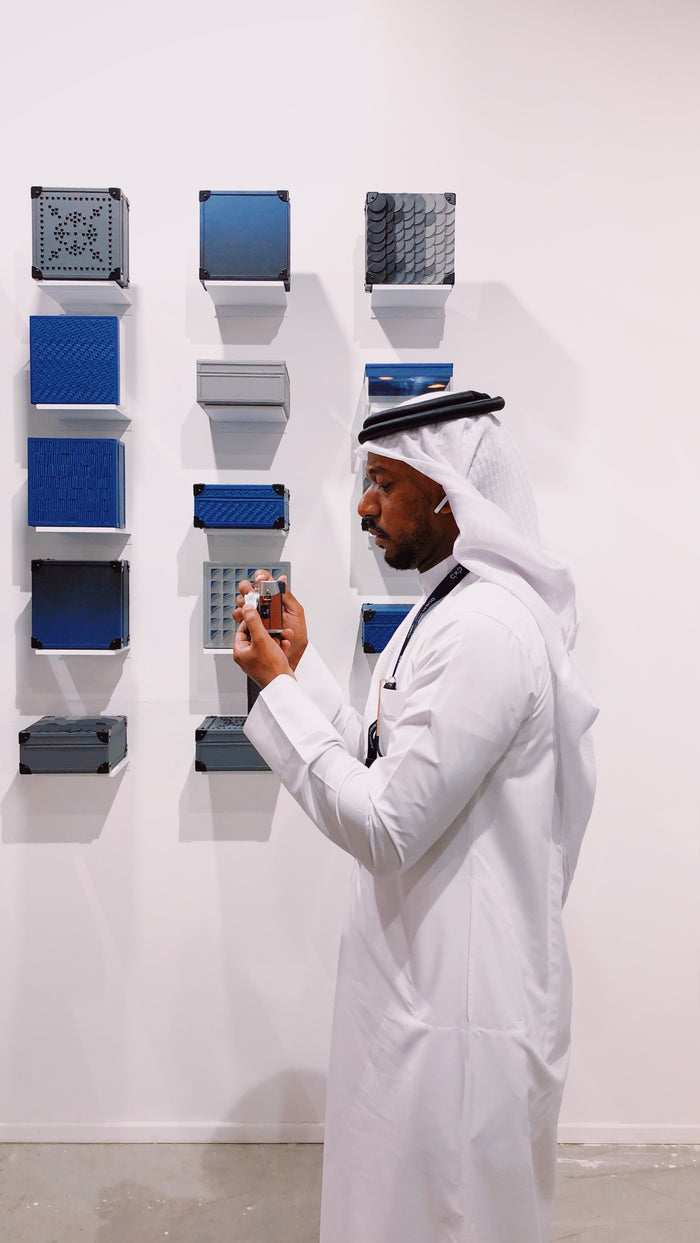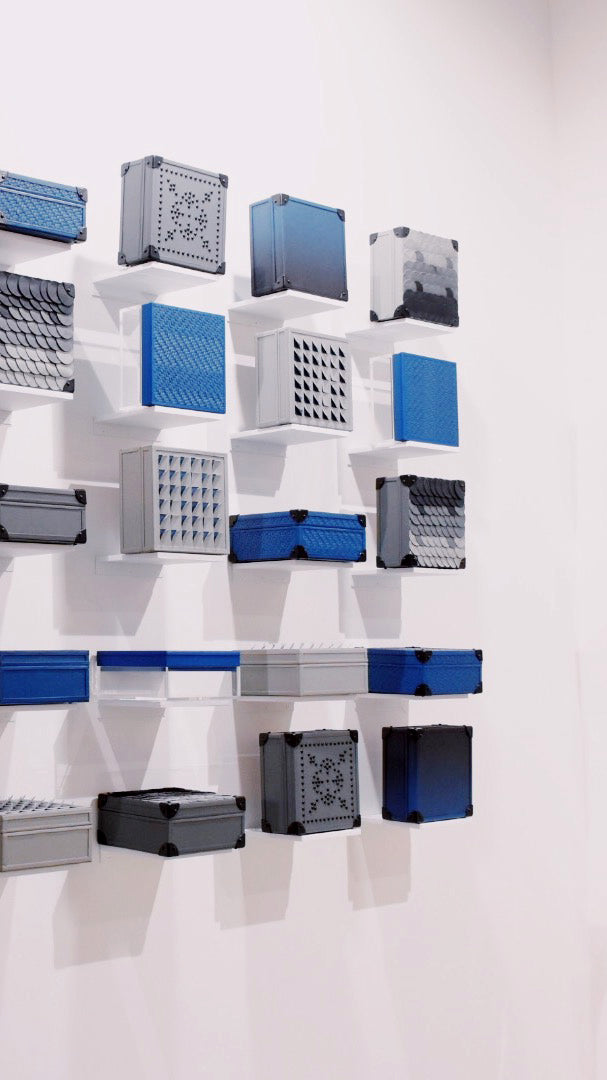 NGV MELBOURNE - WOMEN IN DESIGN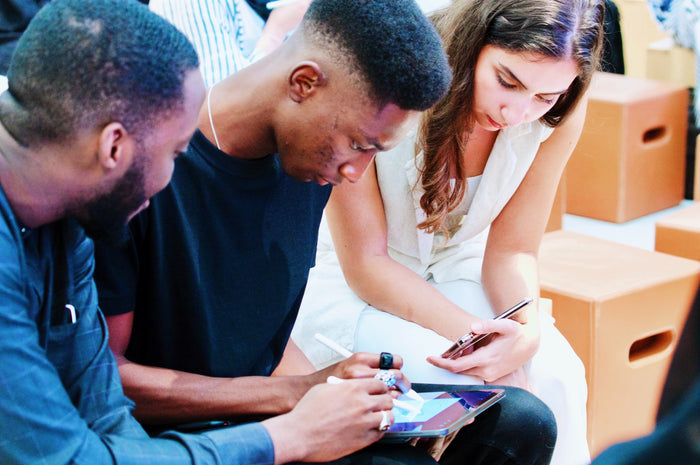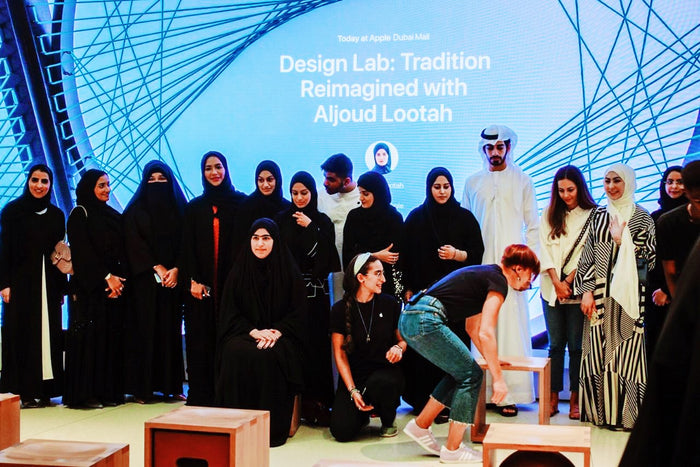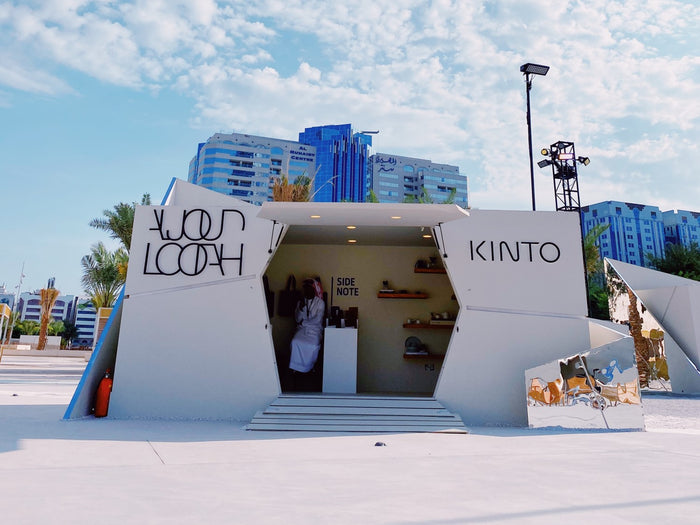 BOARD MEETING AT THE STUDIO
BOARD MEETING AT THE STUDIO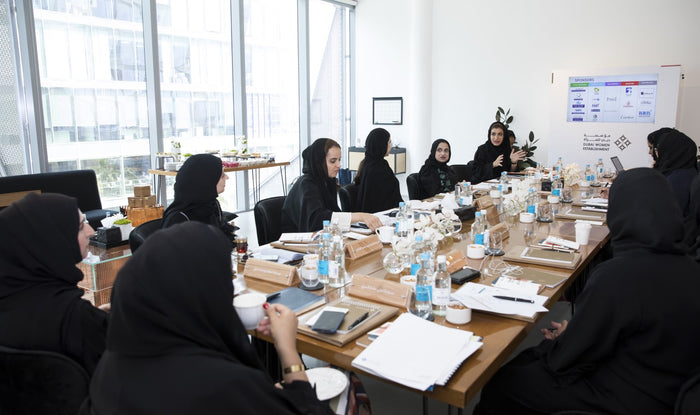 BOARD MEETING AT THE STUDIO
BOARD MEETING AT THE STUDIO
BOARD MEETING AT THE STUDIO
NGV MELBOURNE - WOMEN IN DESIGN
BOARD MEETING AT THE STUDIO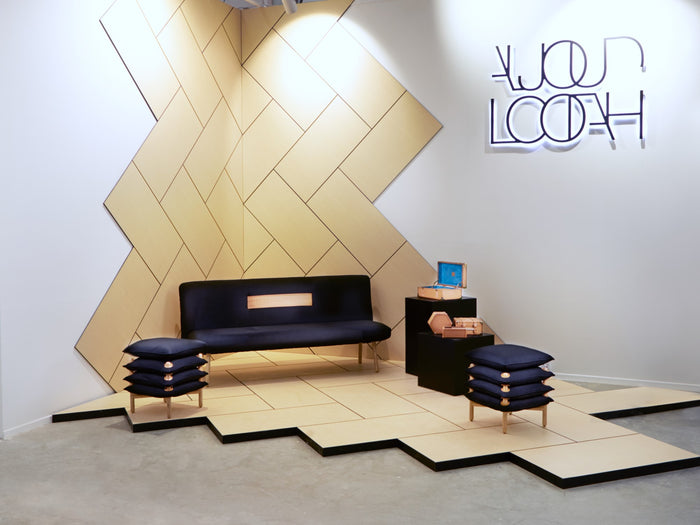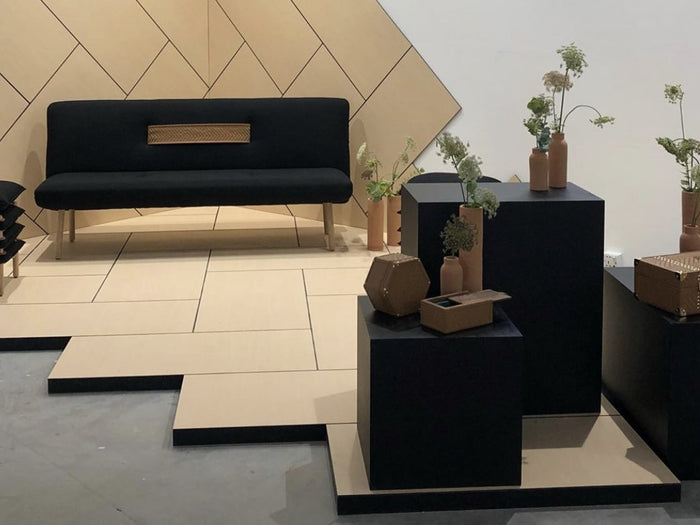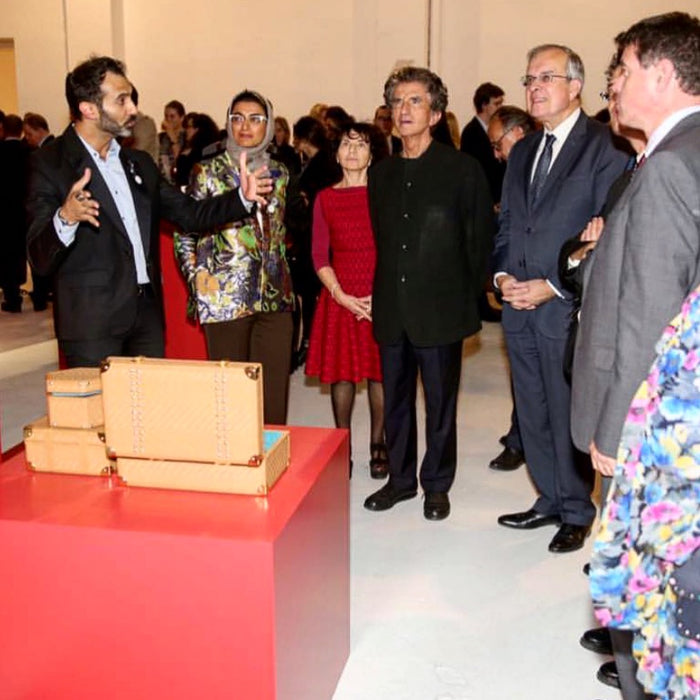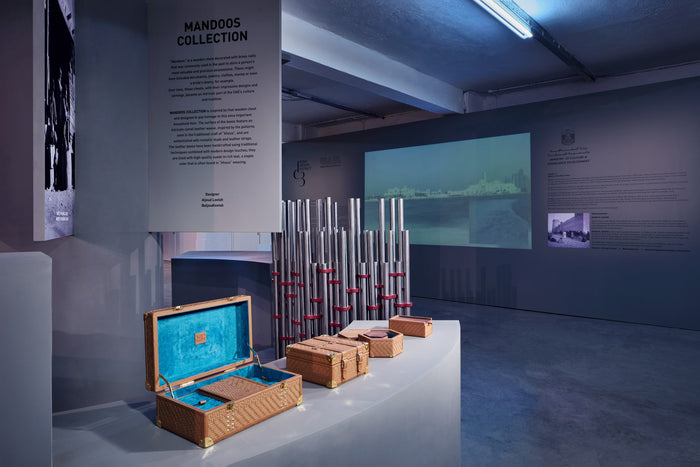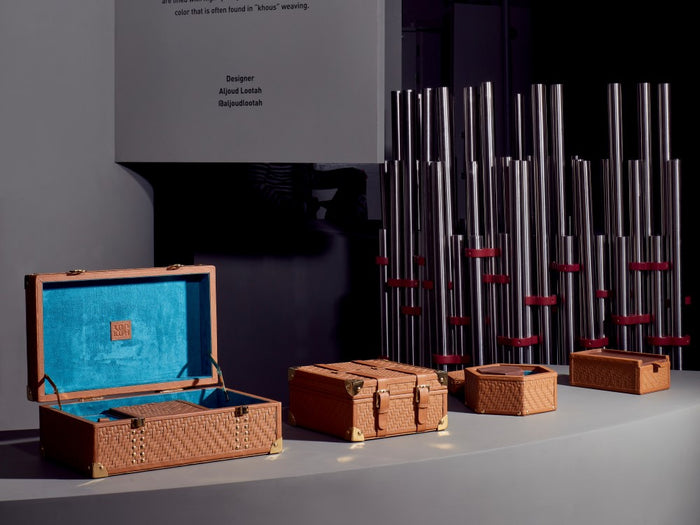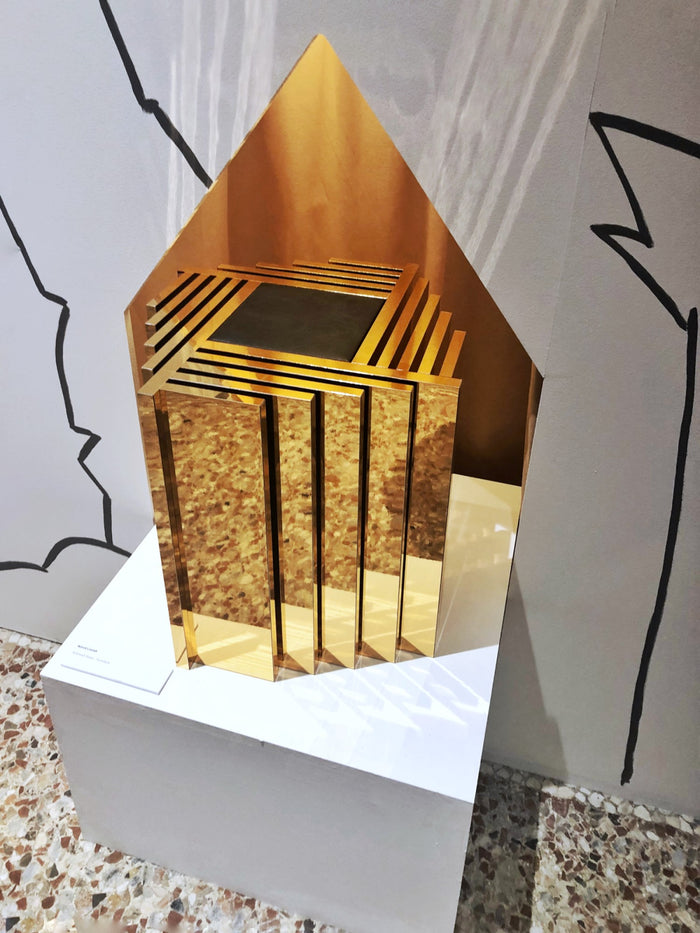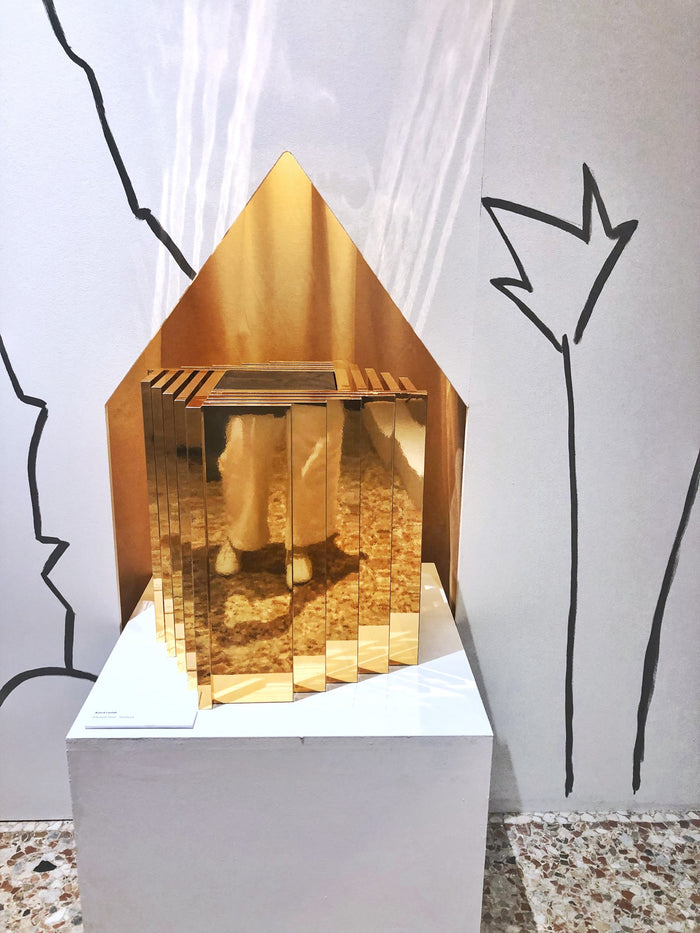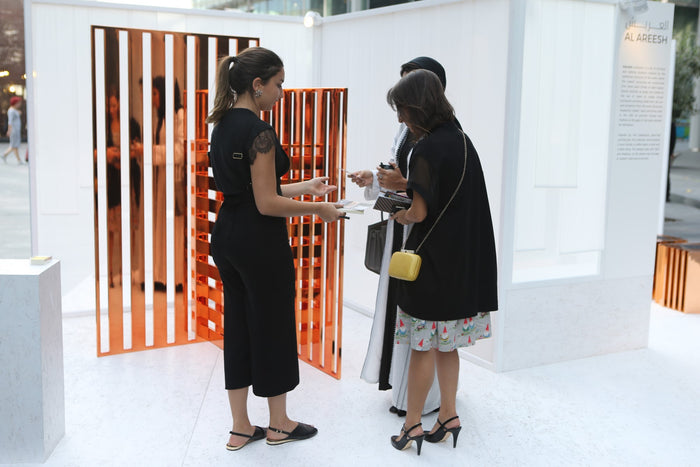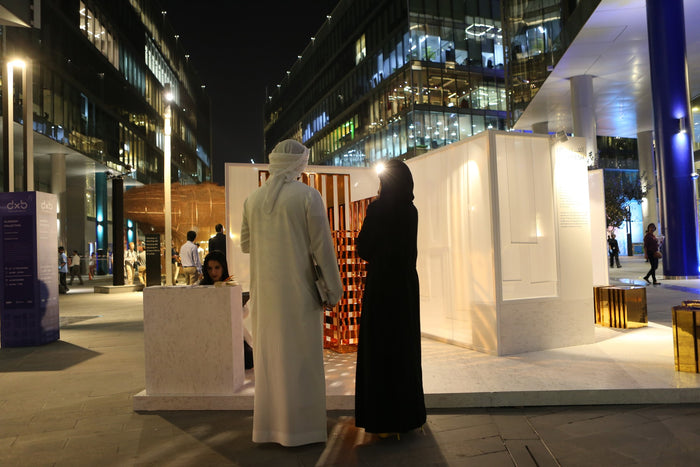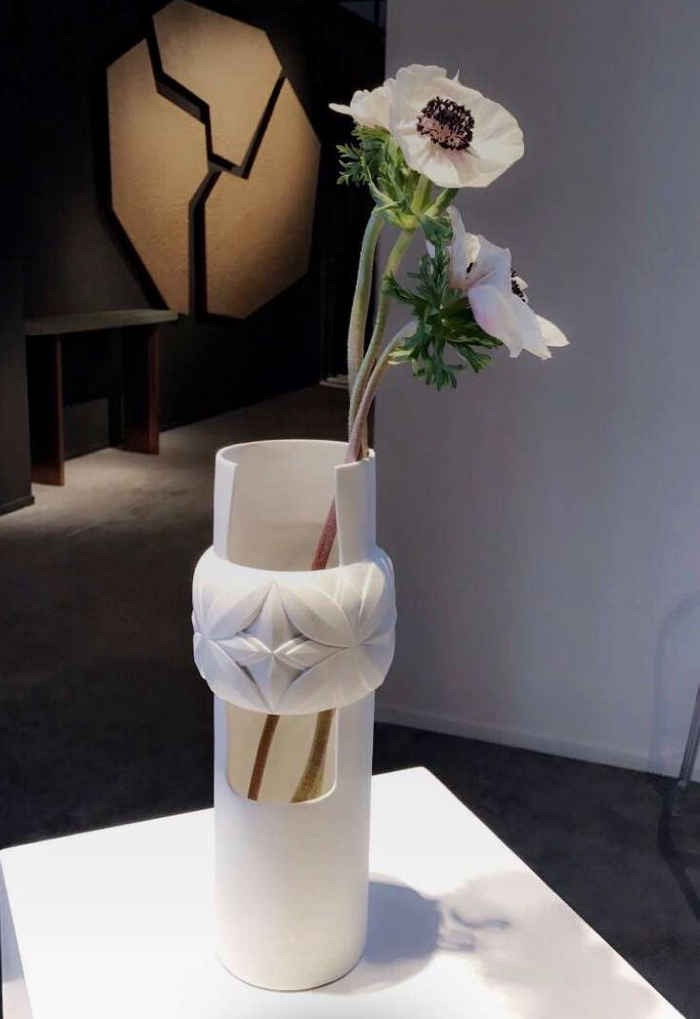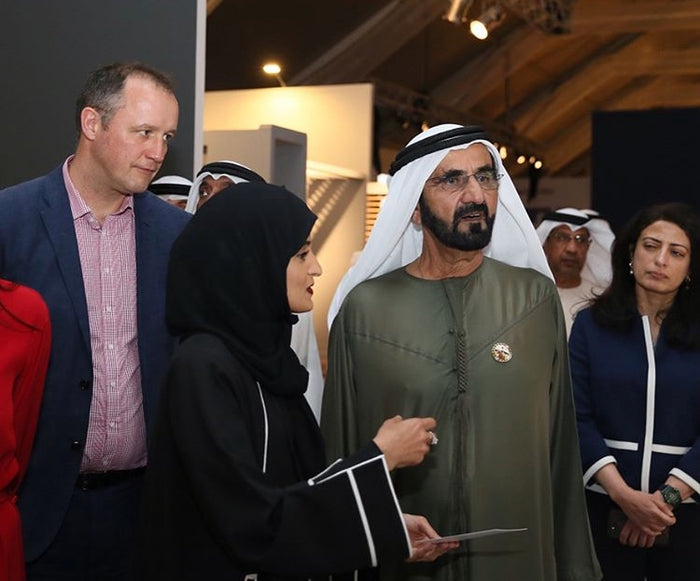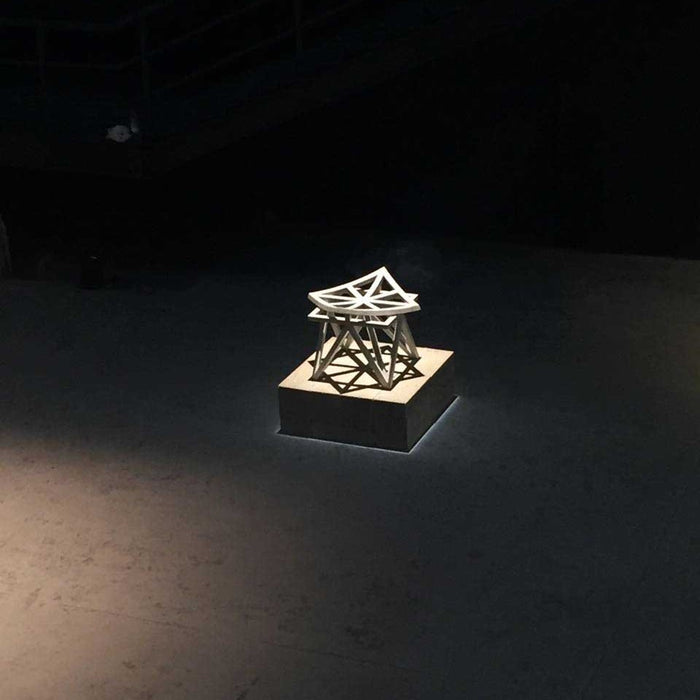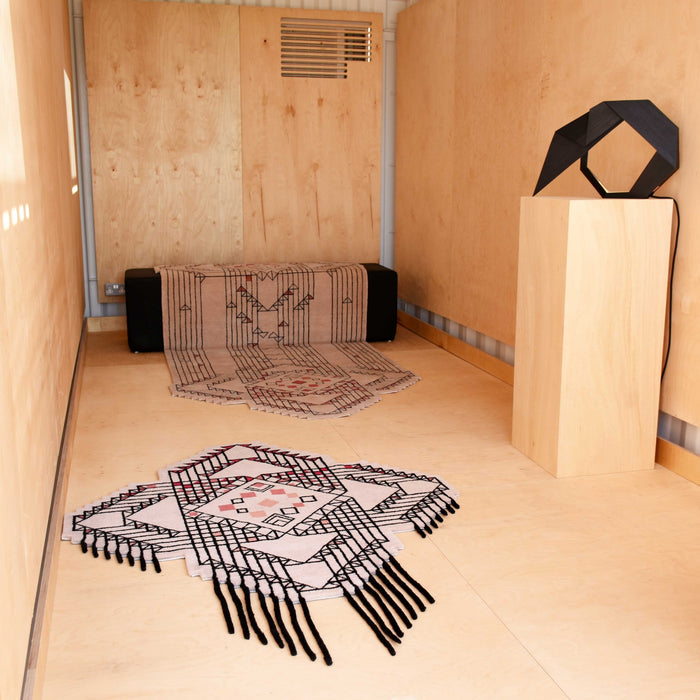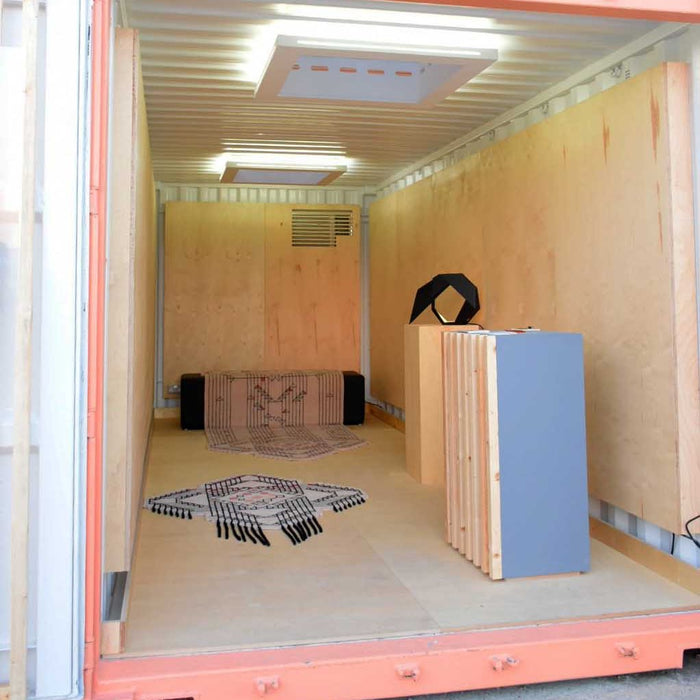 DESIGN DAYS DUBAI ORU SERIES
DESIGN DAYS DUBAI ORU SERIES